School is Temporarily Closed until further notice. When we do open, class size will be limited to 5 students. Ages 11-Adults


Measurements are key to getting a custom fit. Every student who sews a garment at the Sewing and Design School has their measurements taken and their patterns altered to fit. Whether you are a newbie to sewing or an experienced quilter or seamstress, a good fit in a garment is a must.




Shop Online is OPEN Click Here



Sewing Lessons
for
Beginners to Professionals
starting with
Learn to Sew 1 Classes
Basic Garment Construction
Learn to Sew 2/3 Classes
Sewing Machine Basics
Open Labs on Mondays
Pattern Alterations
Open Labs on Wednesdays
Pattern Drafting
Private Lessons
Fitting
Fabrics
Gift Certificates


The Sewing & Design School in Tacoma, WA offers cutting edge sewing classes and workshops with expert instruction in constructing clothing with today's fabrics, personal pattern alterations and fitting, pattern drafting and design, quilting and fiber arts. From teaching beginners to hobbyists and professionals, we have classes that will appeal to all skill levels. We'll give you helpful tips on adjusting patterns to fit before you sew, eliminating the frustration of wasted time and effort. Our highly qualified instructors, well respected in the sewing and fashion industry, will teach you the easiest and latest methods and trends available to help you achieve your sewing and designing goals.
We also offer Weekend Workshops in
Tacoma, Coral Springs, Florida, Atlanta, Redwood City, CA and Charlotte. NC.
Click Here
for the latest.
Laundry Saving Tips
on the Sewing and Design School Blog,
Click Here
Upcoming Classes Click Here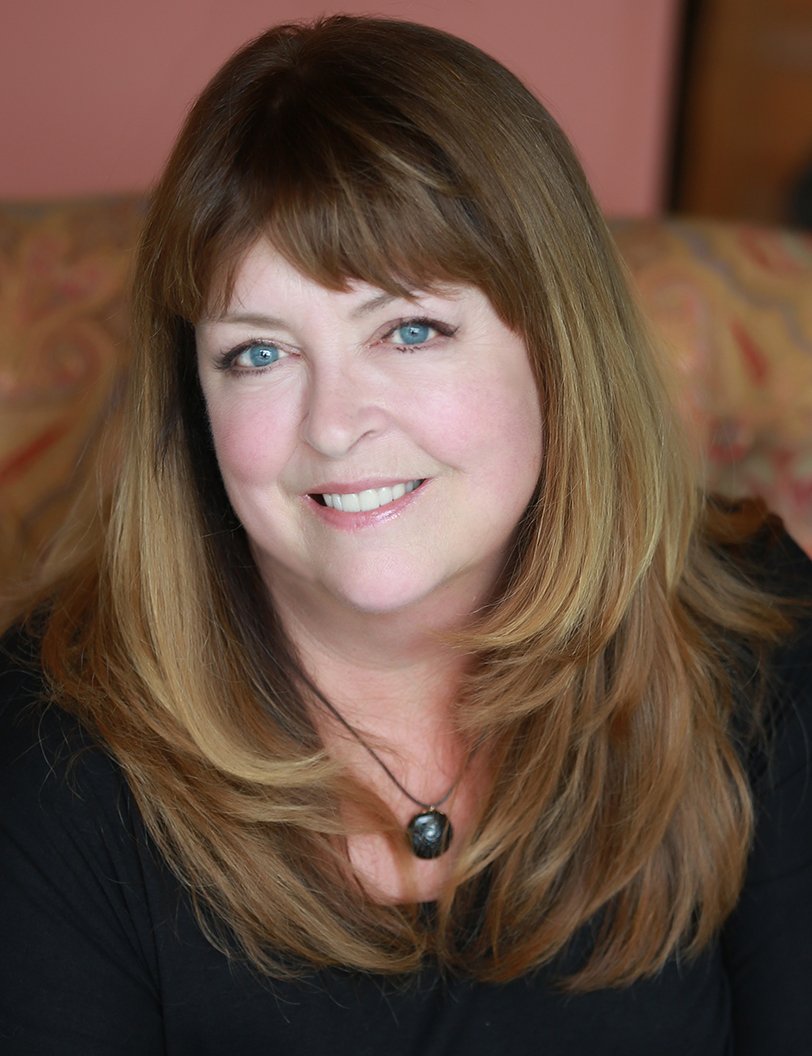 Ryliss Bod
Director & Head Instructor

Sewing and Design School Blog Click Here
Instagram @RylissBod
Host of #SewApril2020 and #MadeWithWoolContest
Central West Director for the Make it with Wool Contest