Learn to Sew


Learn to make things, Ages 12-Adults
Kids 9-11 may enroll along with an adult.





Sewing Classes
for
Beginners to Professionals



Learn to Sew 1 Classes

on Saturdays


Learn to Sew 1 Classes

on Sundays


Garment Construction


Sewing Classes


Sewing Machine Basics
A Sewing Open Lab with Great Tables & Machines


Open Sewing Labs on Mondays

w/o machine


Open Sewing Labs on Mondays

w/machine


Open Sewing Labs on Wednesdays

with machine


Open Sewing Labs on Wednesdays

w/o machine
Fitting & Pattern Drafting & Pattern Alterations


Hoodies, Sweatshirt, Knit Tops Class






Coat Class

Ryliss Bod's Hooded Coat Class


Pattern Hacking Tips





Workshops with Kenneth D. King


Fitting Techniques

1 day only




Moulage & Sleeve Drafting

Weekend Workshop


Moulage & Customizing a Dress Form with Kenneth D. King

4 Day Workshop


Trouser Drafting with Kenneth D. King

Weekend Workshop





Using Your Slopers

with Ryliss Bod
and Private Lessons

Private Lessons Late afternoon on Mondays 1 1/2 hours


Private Lessons

Fridays for 2 hours


Private Lessons

Fridays for 4 hours


Private Lessons

Saturdays for 2 hours


Private Lessons

Sundays for 2 hours


Private Lessons

Tuesdays for 2 hours


Private Lessons

Tuesdays for 4 hours


Private Lessons

Thursdays for 4 hours
Private Lesson for Two for 2 hours

Click Here


Private Lesson for Two for 4 hours

Click Here




Introduction to Sewing with PLAID

Click Here


Gift Certificates in $75 increments

Click Here




The Sewing & Design School in Tacoma, WA offers cutting edge sewing classes and workshops with expert instruction in constructing clothing with today's fabrics, personal pattern alterations and fitting, pattern drafting and design, quilting and fiber arts. From teaching beginners to hobbyists and professionals, we have classes that will appeal to all skill levels. We'll give you helpful tips on adjusting patterns to fit before you sew, eliminating the frustration of wasted time and effort. Our highly qualified instructors, well respected in the sewing and fashion industry, will teach you the easiest and latest methods and trends available to help you achieve your sewing and designing goals.
Measurements are key to getting a custom fit. Every student who sews a garment at the Sewing and Design School has their measurements taken and their patterns altered to fit. Whether you are a newbie to sewing or an experienced quilter or seamstress, a good fit in a garment is a must.



ONLINE Altering and Hacking Patterns Class, Part 1, $15

click here

.

Part 2 of the Online Altering and Hacking Patterns has
46 Photo Charts for Minimum Wearing Ease from Tops to Bottoms. $49

click Here



Shop Online is OPEN

Click Here
Sewing and Design School Blog
,
Click Here
Find articles on
The Difference between Woven, Stretch Woven and Knit Fabrics
Laundry Saving Tips
Sleeve Designs
Fashion Designers
Dress Friday
Sleeve Ease
Upcoming Classes

Click Here




Do you want to
Go to New York to Shop for Fabrics?
Click here
for more information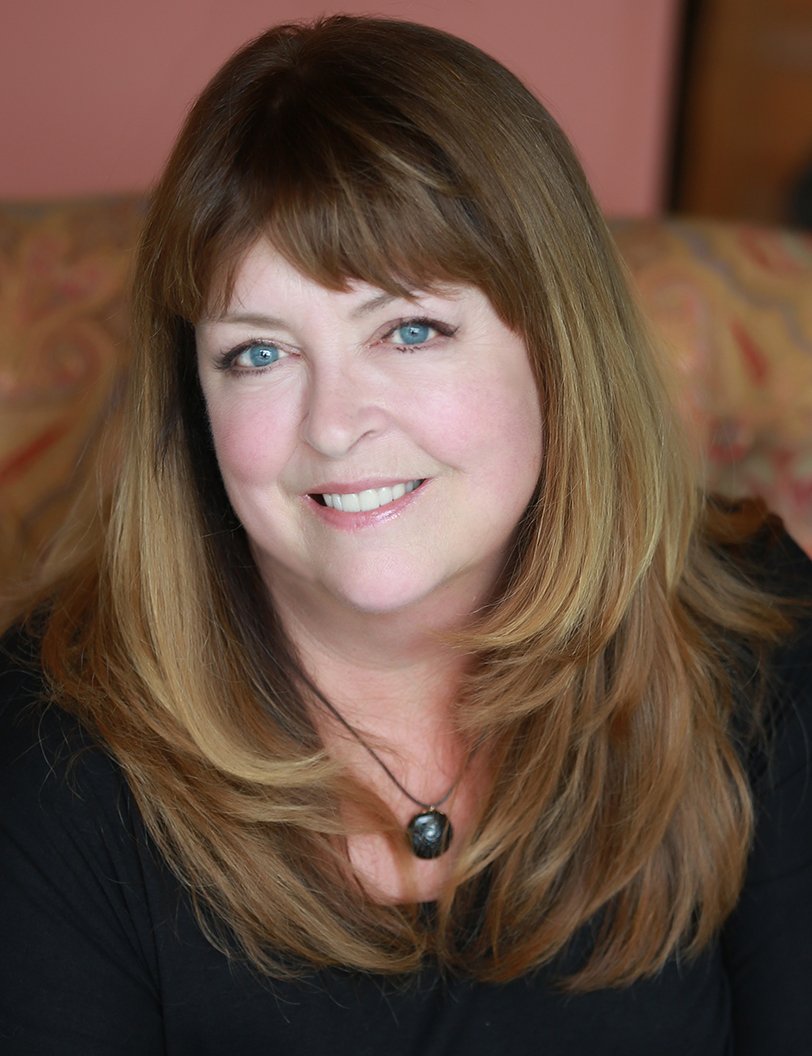 Ryliss Bod
Director & Head Instructor
ryliss@comcast.net



Instagram @RylissBod

click here


Host of

#SewApril2022


Every day during the month of April has a theme with Sponsors awarding the People's Choice Winners gifts! Check it out.



Ryliss Bod is the Washington State's Central West Director of the "Make it with Wool Contest".




CNN Business Article
Sudden Sewing Boom has Sewing Machine Sellers Scrambling


Click Here