Kids 10 and up will have fun learning to sew a project of their choosing on a sewing machine.
Machines are provided but each child must bring their own fabric, fabric scissors, all-purpose sewing thread and pattern. If you wish to bring your own machine from home to be familiar with it, bring the manual and all the attachments.
They may select a project from the easy Kids patterns found on

Red Pinterest

button

at the top of the page or -
Kwik Sew 3786
Easy shorts or pants. Select cotton types of fabric like flannel or broadcloth (please pre-wash the fabric with detergent and dry in the dryer to shrink the fabric) or select fleece (you will NOT need to pre-wash, this does not shrink.
McCalls 7012, available in XS-SML (sizes 3-4 and 5-6) and MED-LRG - XLG (sizes 7-8, 10-12 and 14-16).
Children's/girls's Poncho, Hat and Scarf.
This is designed for medium-weight moderate stretch knits like Fleece or Sweatshirt Knits. Do not wash the fleece before you bring it to class but if you buy a cotton sweatshirt fleece, that needs to be pre-washed for shrinkage.
Child's teens' and adults' lounge pants and shorts in two lengths with elastic waistband and tie. Use cotton types, cotton flannel Fleece or Knit fabric. (Wash the cotton and knit fabric before you come to class to shrink it) DO NOT WASH THE FLEECE, it isn't necessary. Choose from with of these patterns.
McCalls 6227
McCalls 6225
Simplicity 1520
Kwik Sew 3589
Kwik Sew 3541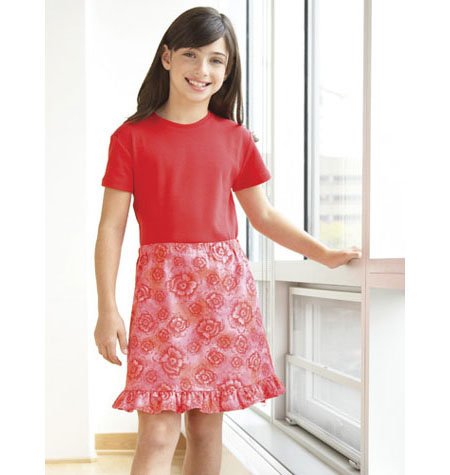 Fun to make Kwik Sew 3723


If there is another pattern you wish to use, please contact Ryliss at Ryliss@comcast.net.