Items Listed are for sale by the owner.

You may place your Ad for $10 a month for an item under $100
Register Here

You may place your Ad for $27 a month for an item over $100.
Register Here

Bernina Stitch Regulator (BSR)
Quilters- take a look at this!
Bernina Stitch Regulator (BSR)
produces stitches of precisely the same length while free-motion sewing. Reacting to the movement of the fabric, it adjusts the speed of the machine automatically when free-motion stitching with the feed dog lowered. The BSR can sew both straight and zigzag, for professional-level projects such as free-motion embroidery and quilting on all fabrics. It will work on most newer Bernina models; please check with your dealer to find out about your machine.
Brand-new, never used
$500 (half the new price)
bygosch93@gmail.com
"Miss Lucy" a Children's Dress Form for Sale
Miss Lucy is quite as a mouse, and never begs for ice cream or candy. She is looking for a new home and may be picked up at the Sewing and Design School in Tacoma.

Click Here if you wish to add Miss Lucy in your life.
Size 6
Bust - 24 1/2"
Waist - 22 3/4"
Hip - 25"
Back Neck to waist - 10 1/4"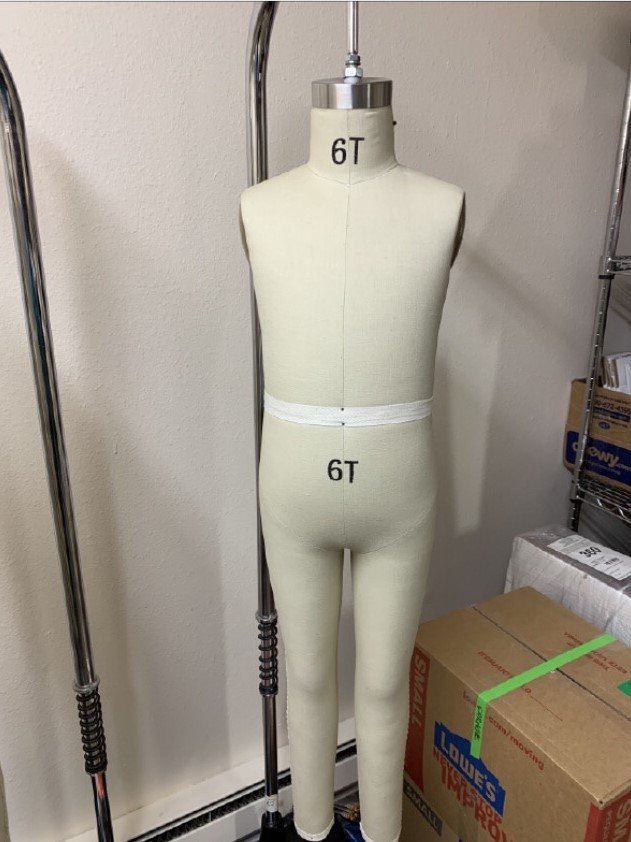 Bernina Lap Seam Foot #174 for Sale
Old Style
$19 includes shipping
Click Here

Lap-seam
foot
#174 enables you to sew precise lapped and flat-felled seams in light and medium weight fabrics. The square
toe
on the right of the presser
foot
acts as a guide for turned-under fabric edges on sportswear, jeans, and men's shirts. ... This versatile presser
foot
is also suitable for sewing reversible garment
.